Need An Editor Or Proofreader?
We offer professional proofreading, copyediting, and other editorial services to authors, entrepreneurs, small businesses, nonprofits, corporations, and government clients — providing editorial services through the convenience of the Internet since 1994!

If you plan to reach a target audience with the written word in any fashion, you need to be sure that your words, tone, and grammar are correct and concise, or your message will be lost.
---

Editing And Proofreading Are Essential Steps
When we find obvious mistakes in things we read, not only is the message obscured but we also think less of those who wrote it, of the work itself and/or of the product as a whole.

Your very reputation is always on the line when you write. Poorly written English can negatively affect your organization or company as well as the products or services it provides.


Therefore, making sure the written English you use is reviewed and corrected must be an important final step in every writing process.


---

Owner and Managing Editor Janis Hunt Johnson honed her skills as a published author, freelance editor, and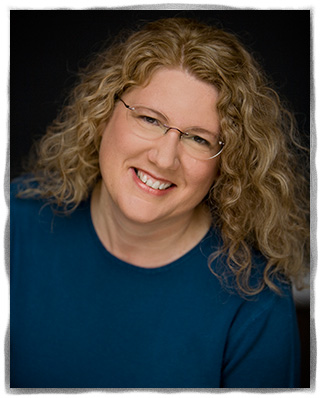 proofreader for 12 years prior to founding Ask Janis Editorial Services in 1994.

Over the last 22 years of service we have helped thousands of clients correct and polish their words, while always maintaining every writer's unique voice and intent.

No matter what type of written project you need editorial services for, Ask Janis Editorial Services is ready to put your words in the best possible light by making it right!




Ask Janis Editorial Services
I am ready to help you write, now!
Janis@Askjanis.com

Office: 541-608-2880

Toll Free Fax: 888-217-8366

Skype: Provided On Request!

Janis Hunt Johnson

Managing Editor
Ask Janis Editorial Services

410 Newtown Street
Medford, OR, 97501

---


Ask Janis Editorial Services will always protect your right to privacy
and will never disclose, share or sell your contact information.


Save 10% Off Your
First Ask Janis Project!
Get Started With
A Free Estimate!



5 Ways To Save Money
On Your Editing
Or Proofreading
What To Look For
When Hiring An
Editor or Proofreader